Explore Puerto Rico Like a Local,
Get out of the daily urban grind and enjoy an adventure tour in the island of enchantment. Our exclusive adventure tour experiences are personalized by certified local travel advisors and in house tour guides, no two experiences are alike. "I Got Tours PR" has the network and equipment in place to provide the personalized itinerary with expert worry-free planning you're looking for. Take adavantage of our exclusive connections and perks through-out Puerto Rico and the Spanish Virgin Islands. Our goal is to provide you with a worry free unforgettable adventure tour of a lifetime.
Select your adventures and start your dream vacation now!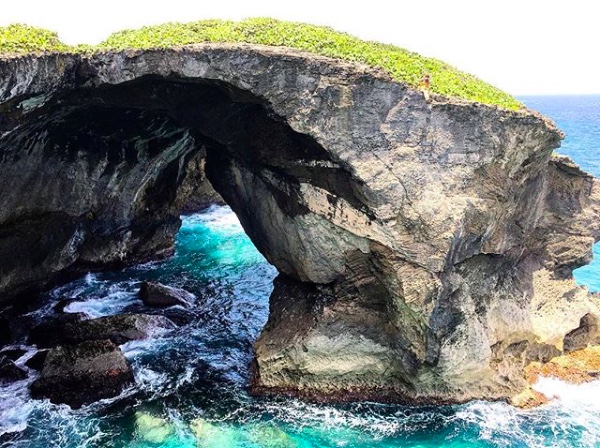 Learn more about where our drive and passion for exploring the island of Puerto Rico derives from..